Mel B on Sex, Drugs, Abuse & Her Epic Healing Journey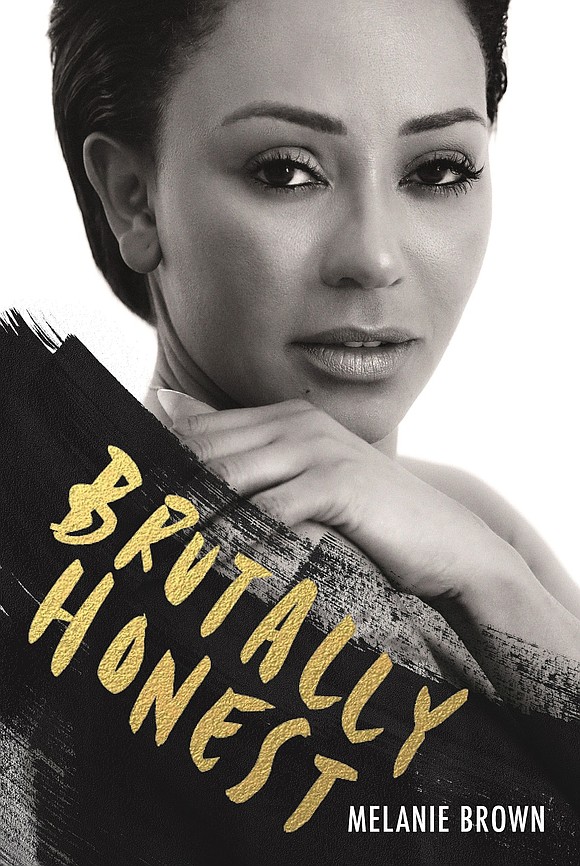 Melanie Brown aka Mel B has reigned supreme as the spiciest of her bandmates since bursting onto the entertainment scene as Scary Spice in 1996 with the group's #1 hit Wannabe. With her wild hair, piercings and a raucous personality to match, she instantly began making headlines, and she never stopped. Her tempestuous marriages and some romantic near misses, including her split from Eddie Murphy heard 'round the world, have at times overshadowed her on-camera talent on hit shows like UK's X Factor and America's Got Talent.
For years, rumors swirled about drug use and a party girl image cultivated during her marriage to ex-husband Stephen Belafonte. What few knew was the house of horrors that existed behind closed doors that Melanie's oldest daughter, nineteen-year-old Phoenix, and Melanie's mother, Andrea, both attest to in great and excruciating detail in Melanie's recently released memoir, Brutally Honest.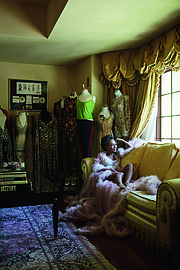 Brutally honest it is, as the outspoken girl from Leeds, England, with the heavy Yorkshire accent (her most charming quality) recalls everything from growing up of mixed-race heritage during a time when it was anything but the norm, to Spice Girls fame, drugs, bisexuality, and a ten year marriage that she claims was so abusive that it drove her to attempt suicide in 2014. Four years after that horrific episode which left her with organ damage and a lot of bruised pride, Melanie slowly rebuilt her strength, finally filing for divorce from Belafonte in 2017. The two remain embroiled in a bitter legal battle, but Melanie takes solace in spreading her message about domestic abuse and domestic violence. Along with promoting her book, she is advocating for others who have experienced various forms of intimate or domestic partner abuse as a part of her daily work with UK's Women's Aid, along with motherhood and preparing to hit the road in 2019 with the Spice Girls.
After getting to know Melanie, I feel compelled to add that despite some reports associated with her recent fall and subsequent rib and hand injuries, she insists that she is now substance-free, and I believe her.
Allison Kugel: How are your spirits these days?
Mel B: Obviously, I'm still on my healing path and it's going to be an ongoing thing. Just taking care of myself, meditating, doing my reiki and eating well. I actually couldn't be happier right now. I know there are more happier times to come, but right now I'm in a really good place and it's taken me a long time to even get to this place, so I'm thankful.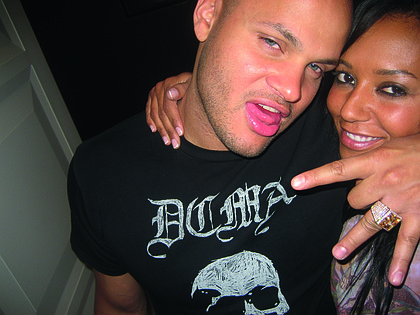 Allison Kugel: Let's go back a bit so people can get the big picture. What did the Spice Girls fame and hysteria of the 1990s feel like at the nucleus of it, from the inside looking out?
Mel B: It was tiring, but we really didn't care because it was five girls together who all had each other, living our dream life. We were living in England, struggling financially, not having much to eat, convincing people to let us borrow their recording studios so that we could sit down and write and [record] our music. There was a phase of a couple of years where it was really, really tough. When we got to release our first single, Wannabe, and we signed with a record company and got Simon Fuller involved to manage us, it was really good, happy times that all five of us had dreamt of, and we were actually living that life. We were traveling the world, singing, performing, dancing, writing music and making a movie. It was a really beautiful few years. Of course, we were tired, because we didn't allow ourselves any time off. But we were in control of what we did and when we did it, and we knew that we had to soar through life like a big tornado and strike while the iron was hot.