R&B Singer-Songwriter Chantaul Williams Partners With Houston's Own Signature Sipz For Chan Wine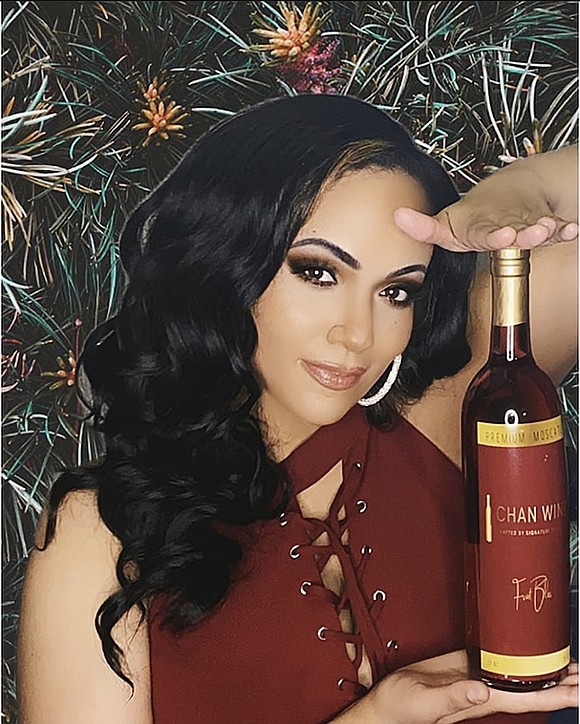 Black women supporting black women, we love to see it!
Where are our wine lovers? If you are into sweet wines, you know, like the ever-so popular Moscato, you are going to love this!
Celebrity Beverage Pioneer Hope Foster recently announced their Exclusive Brand Partnership with R&B Songstress Chantaul Williams for 'Fruit Bliss' and it is a mouth-watering Moscato concoction. Chantaul describes her highly anticipated beverage as "Sparkling, Smooth and soft with a fresh finish."
Mixed with your favorite sweet blends, 'Fruit Bliss' is anticipated to be a top seller! Chantaul has already sold out of her first shipment for pre-sale. Don't worry, the party is just getting started! There will be an official launch party in Atlanta, GA (TBA soon) and Chan Wine is currently taking pre-orders!
Chantaul is known for her hit single, "Dreaming" and tearing down stages with her dynamic vocals! The R&B Superstar music is available on all major platforms.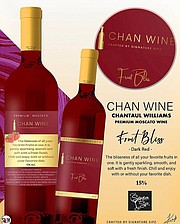 For more details, be sure to follow @chanwinemoscato & @signaturesipz on Instagram and Facebook