Groom Greatness: The Groom Takes Center Stage in 2017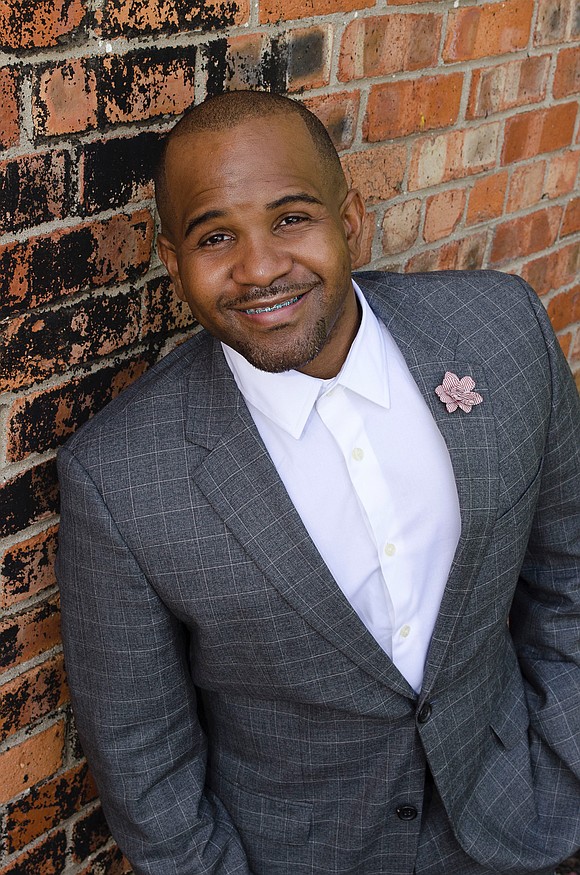 Brides aren't the only priority on the big day. We have to show the grooms favor too! The groom takes center as he is present in all aspects of wedding planning and cares very much about his own personal style!
So what will we see this wedding season from grooms? Color, color and more color. Gone are the traditional colors of black and navy as jewel toned burgundies', vivid blues and smoky grays are now front and center. Along with these color changes, expect to see tweed fabrics making a comeback as well. Another huge trend for grooms and the groomsmen are custom suits versus rentals. The 2017 groom, like the bride, wants to look his best and the best way to do this is when the groom selects his perfect customized fit/ Tailors and clothiers are adding special personal touches with name, personal sayings and wedding dates stitched' right inside their jackets. Find out more groom trends below.

British Style - The British are always influencing men's fashion and this year's influence is through the groom suit, tuxedo, bowtie and tie. A customized stylish accessory is sure to add the debonair glam to the groom and his entire dapper wedding party. British suit maker Carl Emory of Harris & Howard Bespoke Tailors located here in Texas and in England are one of the few that offers an exclusive British brand that is known for producing the finest garments and expertise of British tailoring.

Darrell Colone of Events with Darrell adds more insight, "Your accessories can really make or break your grooms wear. Grooms today are choosing more stylish accessories such as colorful socks, oversized bowties and monogrammed ties." He continued, "With jewelry guys are still keeping it simple as vintage pocket watches are a style classic and are really popular this year as well. A pocket watch looks great paired with a 3-piece tweed suit."

While socks and pocket squares have been the traditional standard for grooms to show their own personal style, the flower lapel pin with its modern and sophisticate look is giving grooms major style points.

Where to get the look

Here is list of great clothiers to find these trends in Houston. This A-list is for grooms and his best buds to look there best for the big day!
Balani Custom Clothiers – Go here if your pockets are deep and money is no object.

Harris and Howard Bespoke Tailors – Bring a little British to America when stopping here.

The Black Tux – If renting sounds more appealing than buying check them out. They are the best!

My Tailor Me – When you want everything custom, this is the place.

Capone's Barber and The Boss's Haircut & Shave – Grooms can get their face as smooth as a baby's bottom when coming here.
More from Darrell

A Texas Southern University and University of Houston graduate Darrell has been turning up the wedding scene ever since then and has a specialty for planning all events. He was selected as a member of Munaluchi Bride Coterie and is currently serving as a style ambassador for Balani Custom Suits.