Let's Talk with Tayla Parx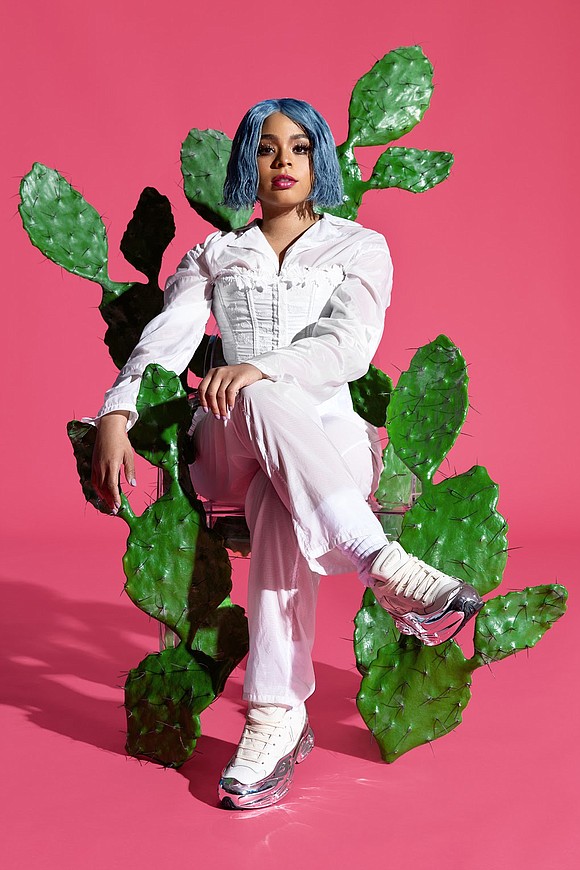 Tayla Parx is a dynamic force in the music industry who has had her share of success on many billboard albums. She's worked with Ariana Grande, Christina Aguilera, Alicia Keys, Kanye West, Fifth Harmony, The Internet, Jennifer Lopez, Janelle Monáe and so many more. In fact, if you are a fan of music, she's likely had her creative juices flow onto your favorite song. A native of Dallas, Texas, she got her start in the entertainment industry working with nonother than Debbie Allen who inspired her to pursue acting.
She received her first big break at the age of 12 when she made her acting debut in the film adaptation of Hairspray as Little Inez, a sassy young girl with big dreams. She has also played in roles for hit TV shows like Everybody Hates Chris, Gilmore Girls, and a reoccurring role on True Jackson VP.
Music has always been Tayla's first love and she decided to take a back seat from acting to focus on her music career. She began writing some of the music industry's top hits and even made history as the first female songwriter to have three simultaneous top 10 songs on the Billboard Hot 100 since 2014. She has been the music industry's go-to girl for writing hits and most recently nominated for a Grammy award for her writing credit on her friend Ariana Grande's album, Thank U, Next which is up for Album of the Year.
Tayla Parx has already proved her music abilities by writing hit songs for artists and now she is creating a lane for herself with the debut of her highly anticipated new album We Need To Talk and headlining her own tour. I had a chance to sit and chat with Tayla about this project and the passion inspired by her art. Here's what she had to say.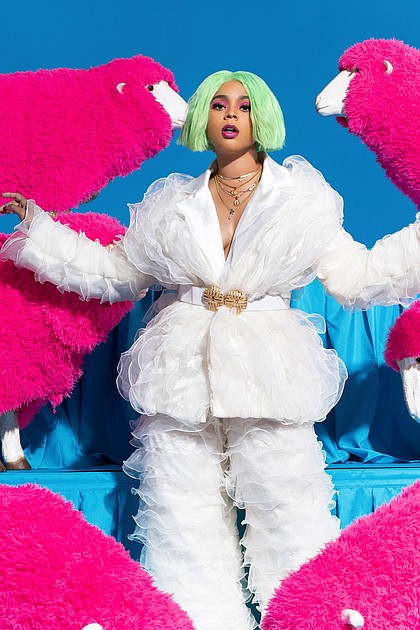 Kayla Simmons: You got your start in the industry working with Debbie Allen who's a huge icon in the entertainment industry. What was that experience like and how did that lead you towards music?
Tayla Parx: Working with Debbie was incredible. I was already singing when I met her so she took me from just singing to teaching me how to act and dance so that I could be a triple threat. She met me when I was 9 years old and eventually convinced my parents to allow me to travel to L.A where her dance academy was located. Eventually, she convinced my parents to pack up their entire life and move to L.A. for me in hopes that it would work out. I was really lucky to have so much support from my family, my friends, and even strangers who inspired me to keep going.

Kayla Simmons: That support is very important, especially doing all of the things you're doing. One of the big roles you've had was starring in the film adaptation of Hairspray. How was it working alongside veterans in the industry like Queen Latifah and John Travolta at such a young age?